---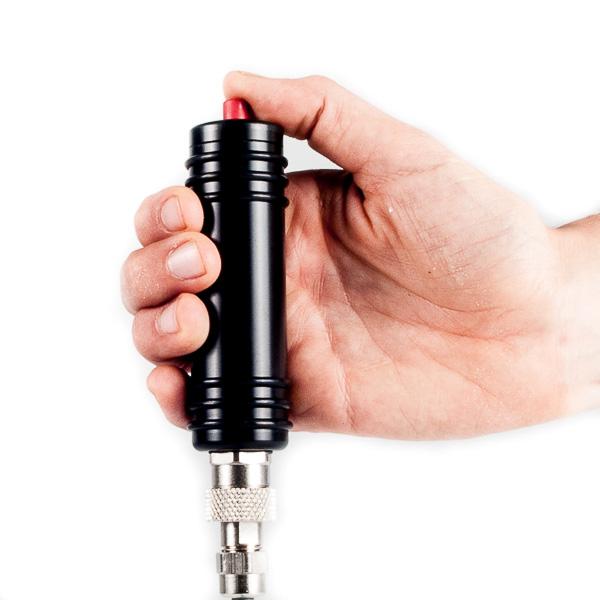 Zen Remote Release Handle
Zen Remote Release Handle
DOES NOT INCLUDE Bulkhead, sync cable, or internal cable to connect from bulkhead to camera - must be purchased separately. 
The Zen Remote Release is perfect to use for those shy critters and behavioral shots.  Not only does it release the shutter, but it will also drive focus. 
It comes standard with an Ikelite style sync cord connection built in.
Examples of compatible sync cables are:
- Ikelite TTL Sync Cord, Nikonos to Ikelite Strobe (4104.6)
- Ikelite TTL Sync Cord, Ikelite Housing to Ikelite Strobe (4103.51)
---